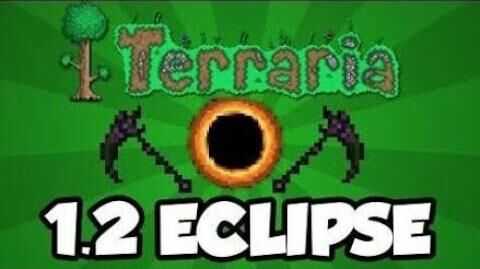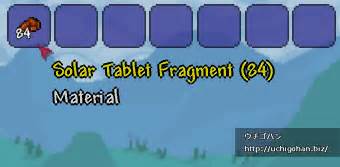 the solar eclipse is a post-hardmode event which will occur after at least one mechanical boss (The Destroyer, The Twins or Skeletron Prime) has been defeated at least once.  
Enemies:
To summon it without waiting or defeating them is entering the "Lihzahrd Temple"
and getting solar tablet fragments. 8 solar tablet fragments make a solar tablet
that manually starts the solar eclipse.
Solar Eclipse page made by @TheRealEnchantedStar\
Ytube  https://www.youtube.com/channel/UC3AG3BL7OW640d8yZsHN-Dw
I hope I helped! =D